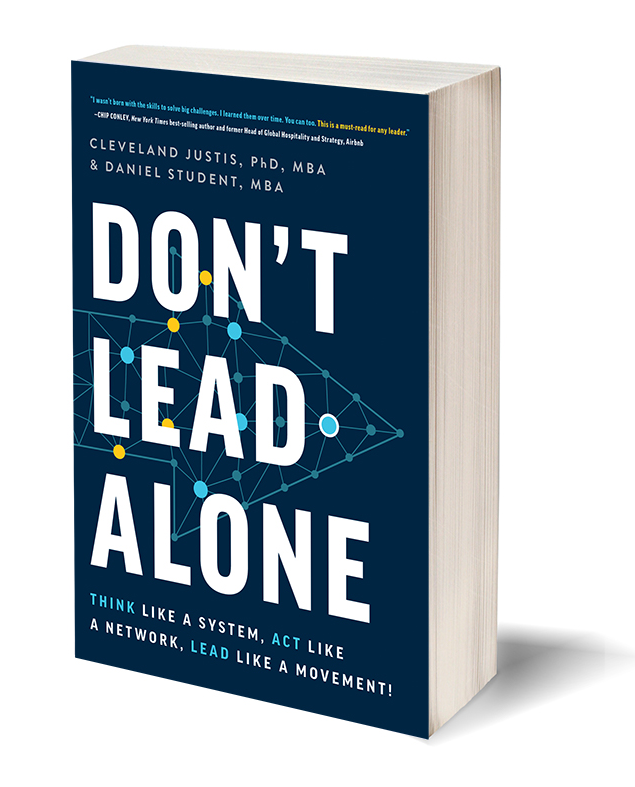 It seems simple enough. But understanding your desired impact and how it fits into a larger picture, connecting your work to others and finding new collaborators, and bringing those collaborators together and moving them in a unified direction is never easy.
Using real-life examples and practice exercises, the authors teach how to acquire and use skills to solve complex problems and propel your organization forward by combining a multitude of perspectives, split into three sections: Think Like a System, Act Like a Network, Lead Like a Movement.
It's time to get out of our silos. Don't lead alone.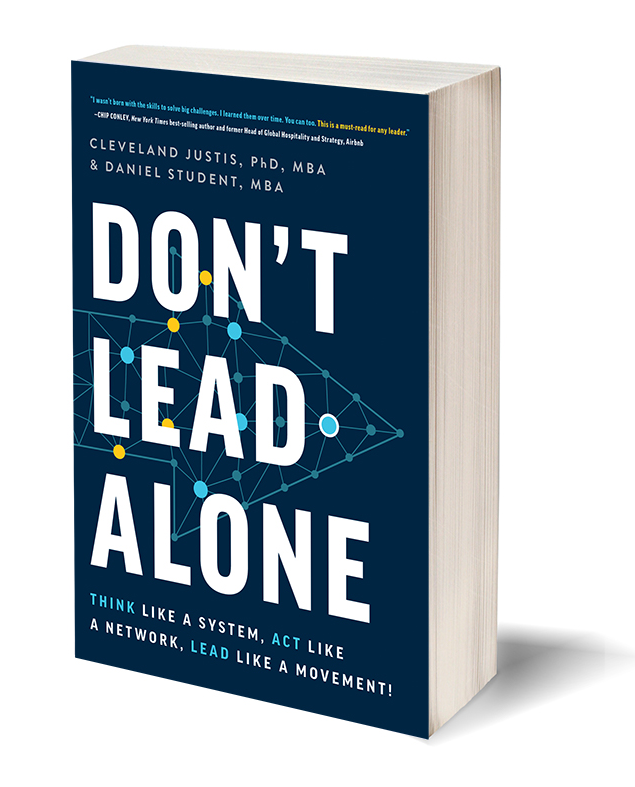 Read Our Articles and Interviews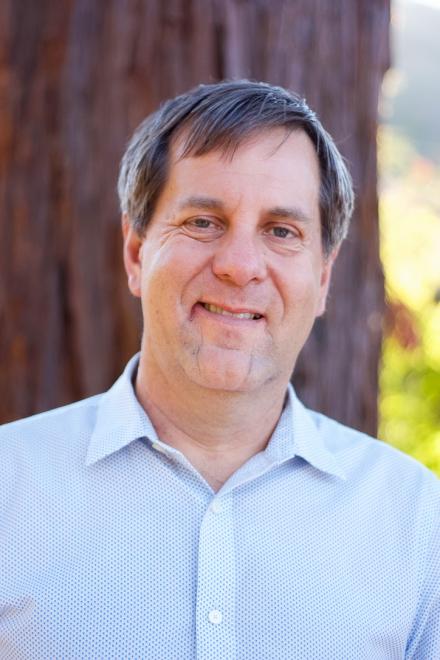 Cleveland is principal at
Potrero Group
, supporting innovators through rigorous organizational planning and effectiveness. Cleveland also directs
UC Davis's Executive Leadership program
and teaches entrepreneurship at UC Berkeley. For over 30 years, he has led organizations in environmental and entrepreneurial arenas and he consults widely with companies, philanthropists, nonprofits, and government organizations.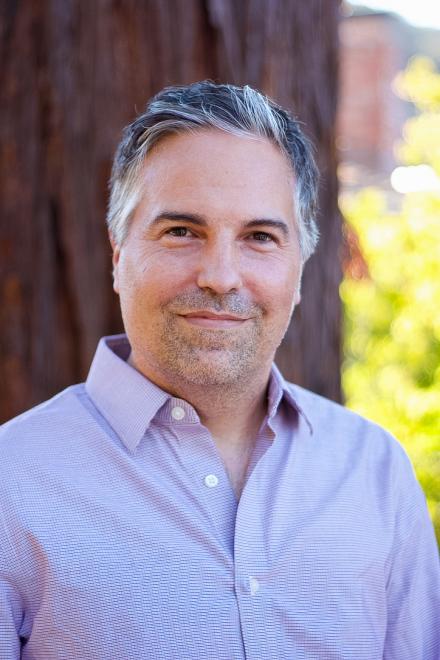 Daniel is a senior consultant for
Potrero Group
where he leads strategic planning, innovation and new program development processes. For over 20 years, he has led cultural, environmental, and social sector initiatives and brings a unique cross section of creative and business strategy to his work. Previously, he served as producing artistic director for Plays & Players Theatre and co-created a
series of courses on multinational cross-cultural teams
for UC Davis Continuing and Professional Education.
"I wasn't born with the skills to solve big challenges. I learned them over time. You can too. This is a must-read for any leader."
- Chip Conley, Founder, Joie de Vivre Hospitality and former
Head of Global Hospitality and Strategy at Airbnb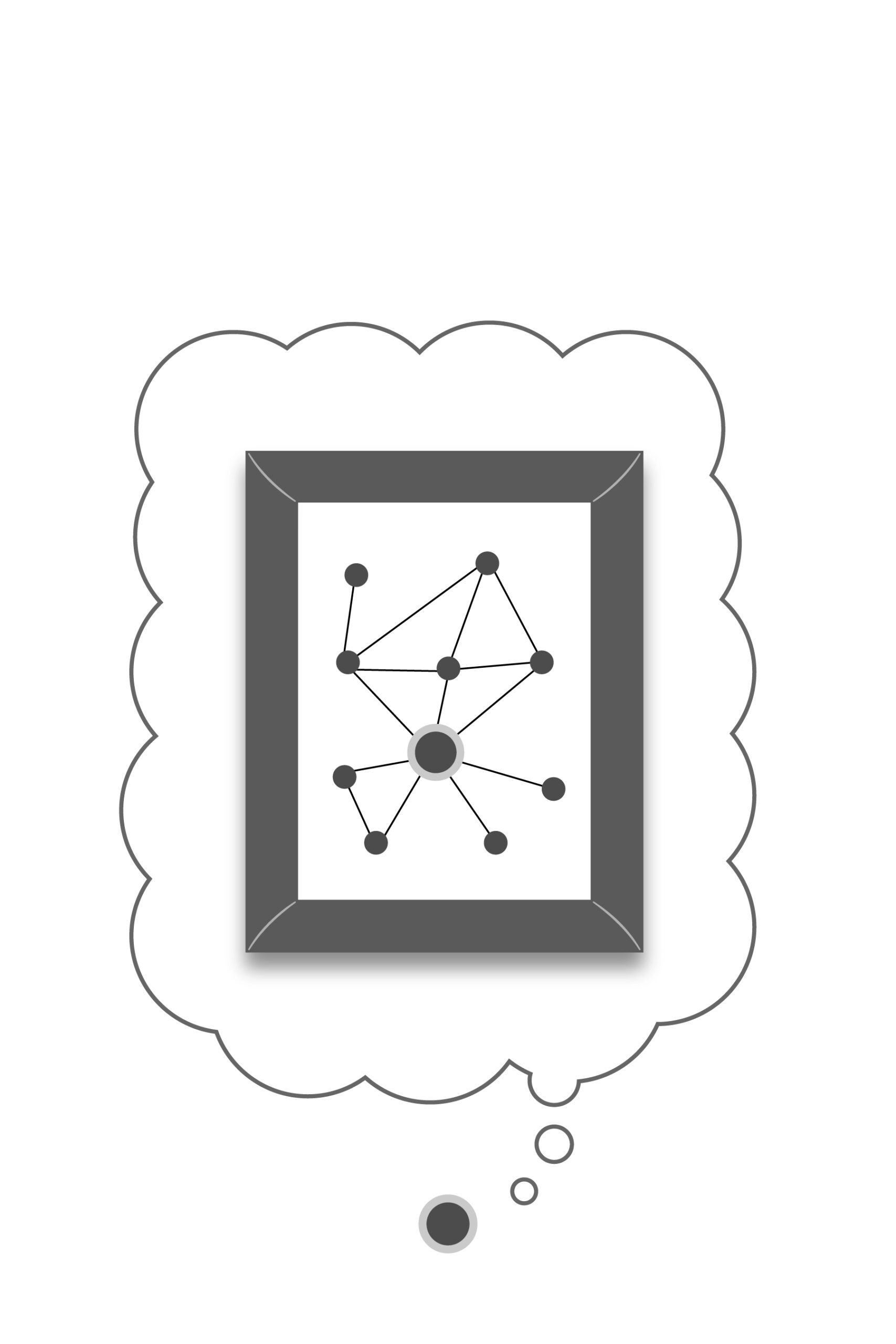 Understand your desired impact and how it fits into a larger picture
• Observing with curiosity
• Recognizing patterns and trends
• Taking a big step back
• Listening with empathy and reflection
• Tapping into intuition
• Reframing for a new way of
seeing things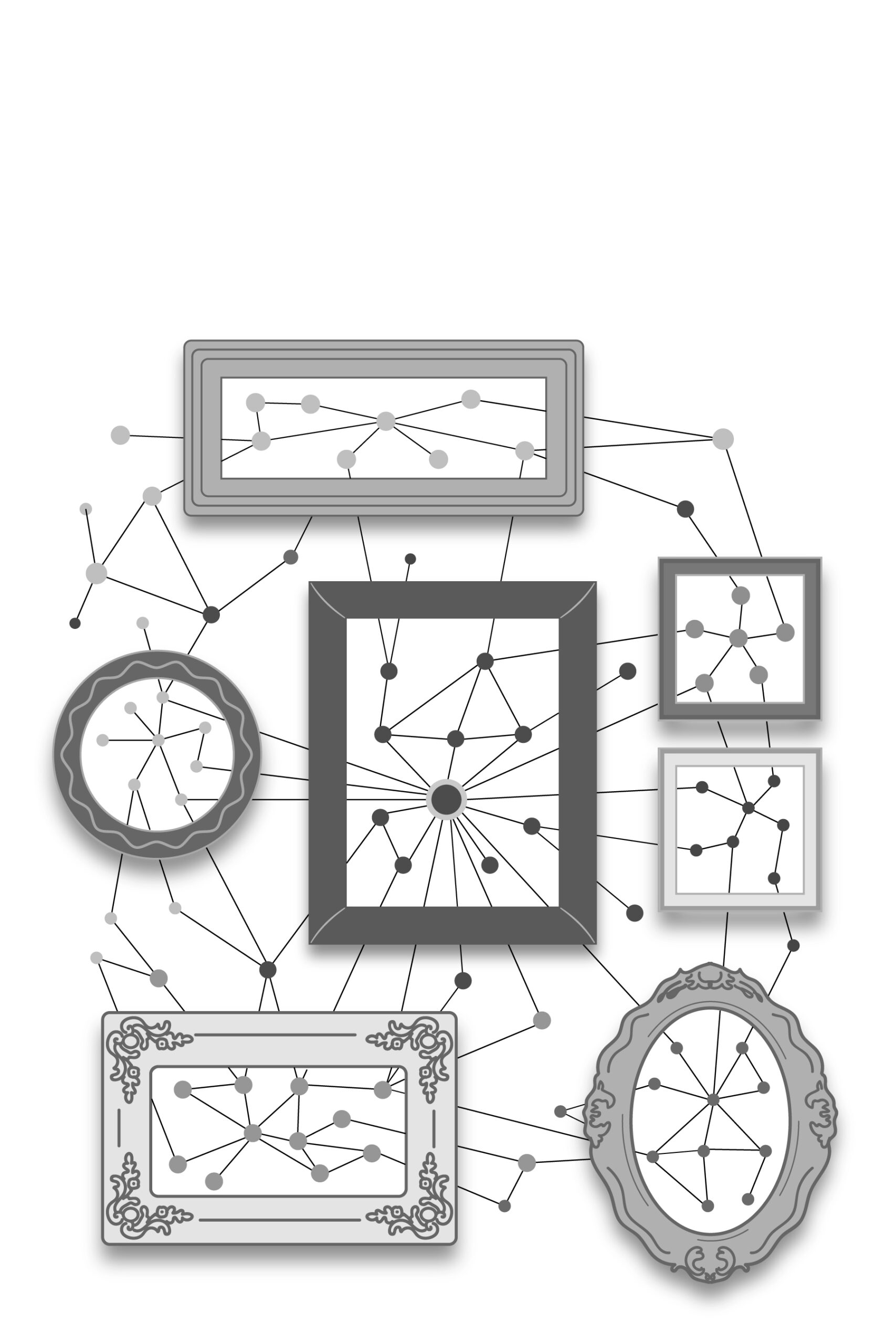 Connect your work to others and find new collaborators
• Acting as a part of a whole
• Getting out of your silo
• Learning other professional languages
• Code-mixing with intention
• Understanding hidden power
• Rewarding risk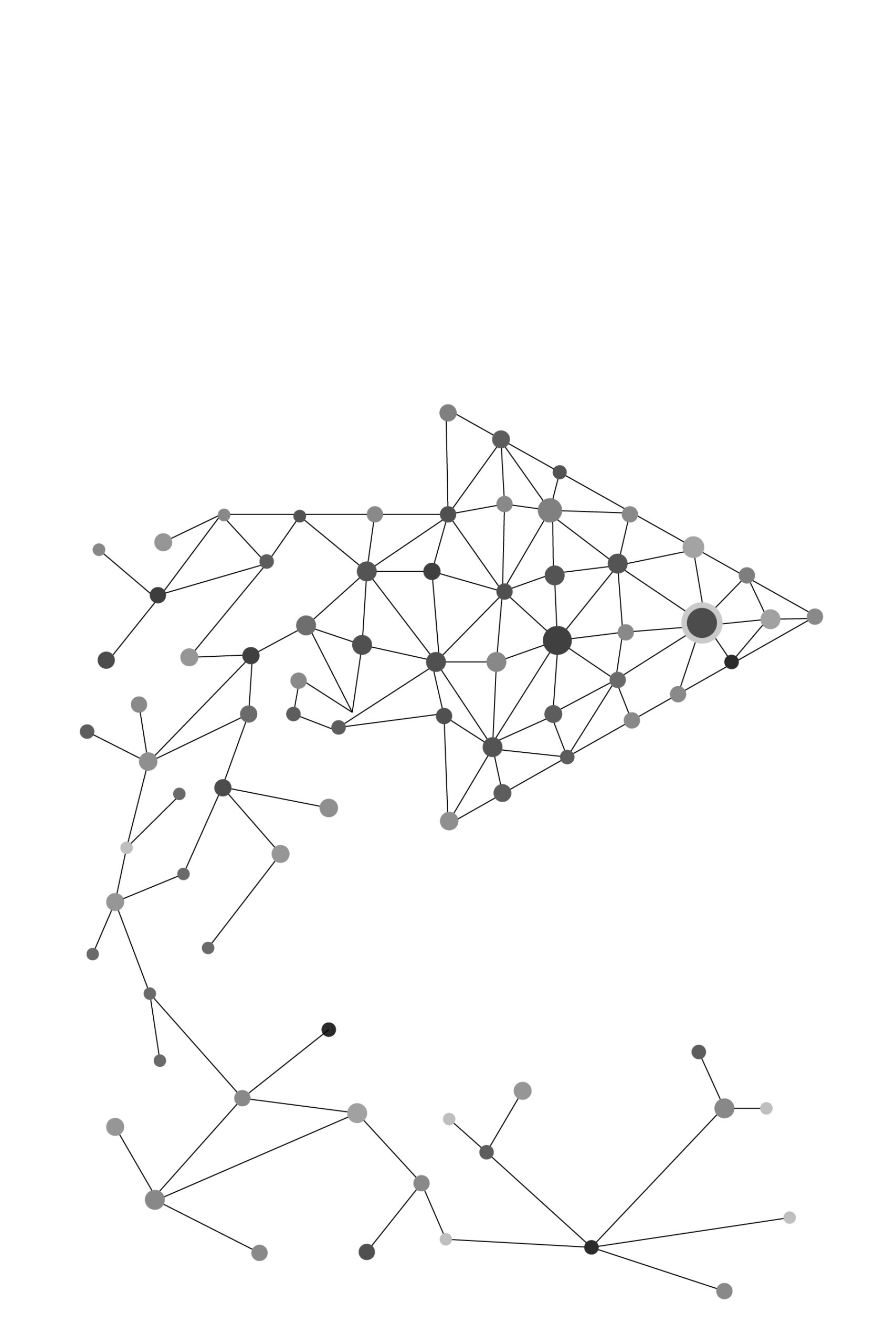 Bring collaborators together and move them in a unified direction
• Building diversity
• Integrating multiple logics
• Establishing feedback loops
• Saying no
• Managing dissonance
• Managing incumbents
• Managing secret agendas