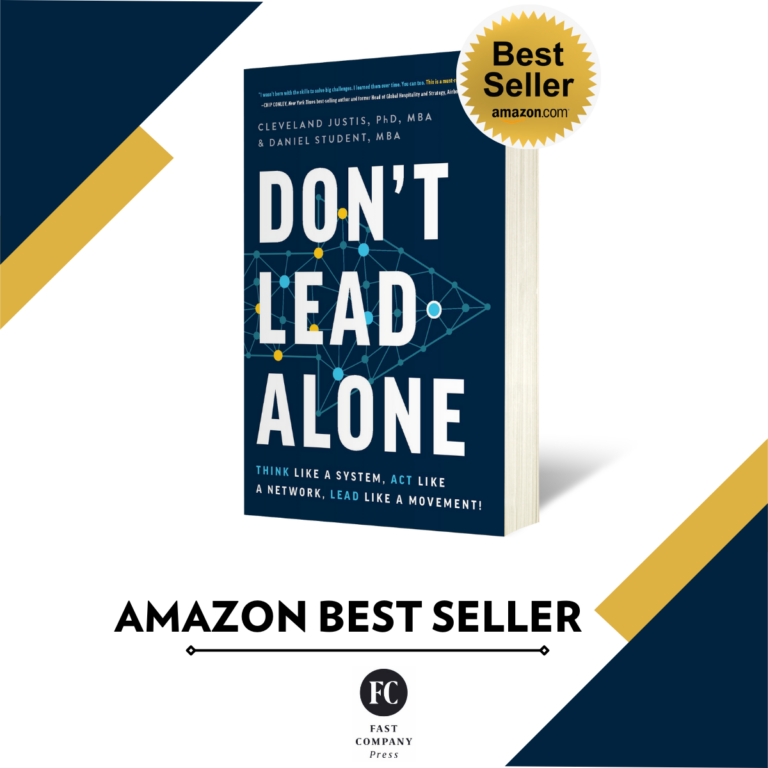 "By sharing their collective experience and wisdom, Cleveland Justis and Daniel Student have created a roadmap to finding big-picture, creative solutions to seemingly unsolvable business problems. It is this type of thinking that I brought to my work at Joie de Vivre and then as Head of Global Hospitality and Strategy at Airbnb. I wasn't born with the skills to solve big challenges. I learned them over time. You can too. This is a must-read for any leader."
Chip Conley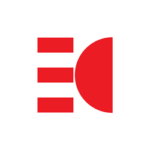 "Don't Lead Alone provides leaders with a broad range of tools to tackle complex problems across sectors and geographies. It shows how innovators can build and enhance skills like curiosity, systems mapping, and empathetic listening to see challenges and possible solutions in new ways and to build complex partnerships with new allies to incorporate a greater array of ideas, experiences and wisdom.  A great resource for leaders seeking to solve the hard problems of our time."
Anne Marie Burgoyne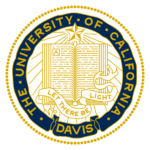 "Cleveland Justis and Daniel Student bring their decades of experience as organizational leaders, business developers and builders of successful private companies and nonprofits to Don't Lead Alone, a detailed and perceptive exploration of innovation, collaboration and creative leadership. They invite us into the worlds of leaders who have approached complex challenges with originality and vision, building successful startups and extraordinary partnerships along the way. At the same time, they guide us toward a comprehensive understanding and expression of our own leadership practices and principles, sharing the insight, inspiration and wisdom needed to help us take our entrepreneurial ideas and collaborative skills to the next level."
Gary May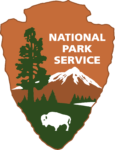 "Cleve and his team have helped us navigate challenges and find creative solutions to entrenched problems through collaboration with business, government, and nonprofit partners. This journey isn't always easy, but they open your eyes to new ways of looking at things and to see the potential to change, innovate, and ultimately find your own best path forward. Don't Lead Alone: Think Like a System, Act Like a Network, and Lead Like a Movement will help you tremendously in your journey."
Jon Jarvis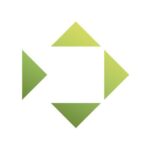 "Don't Lead Alone: Think Like a System, Act Like a Network, and Lead Like a Movement charts a path forward for bringing together business, government, and nonprofits to solve our most critical social problems while simultaneously driving innovation. Highly recommended for all leaders, entrepreneurs, and change agents."
Randi Fisher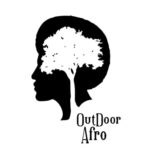 "Cleveland and Daniel have been consultants to Outdoor Afro for nearly a decade. But they are also something more. They have a unique way of seeing my strengths and reflecting my own voice and thoughts back to me so I'll truly hear them. I'm not surprised they wrote a book on the skills you need to partner. Because that's what they are in real life. Partners to us, and to our field of leaders widely."
Rue Mapp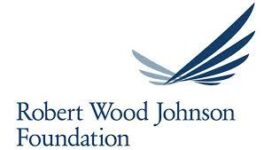 "Are you looking for ways that your organization can work efficiently to drive meaningful social change? If so, Don't Lead Alone by Cleveland Justis and Daniel Student can provide helpful tools and examples to do just that."
Steve Schroeder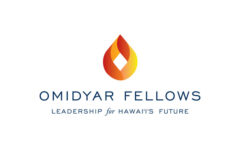 "The challenges we face as a community, as a nation and as a planet cannot be addressed by any one entity or sector. We must lean on the diverse strength of cross-sector collaborations that engage the systemic challenges that threaten our ability to thrive.  Cleve and Daniel have provided a roadmap for anyone in any organization to recognize the power they hold to make this change.  I know that leadership is an activity and not a role; anyone can learn to 'lead like a movement'. Please explore the invitation that they offer. The world needs each one of us."
Bill Coy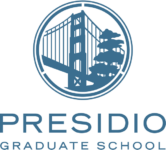 "Don't Lead Alone is critical reading for anyone who seeks to tackle big, complex problems. Through practical skill development, relevant case studies, and useful frameworks, Justis and Student have given us an engaging and useful guide to next-level leadership.  The book also re-categorizes leadership away from the notion of solitary hero towards the more impactful model of collaborative, cross-sectoral leadership. I highly recommend this book."
Liz Maw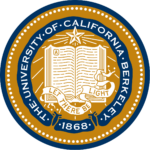 "The world we know is converging and multisectoral –but until now, we haven't identified the skills leaders need to pioneer this new territory. Don't Lead Alone (gratefully based on real leaders doing real work) is mapping the way for emerging leaders, changemakers and their teachers in schools and leadership development programs everywhere. Thank you, Cleve and Daniel."
Nora Silver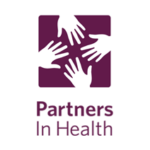 "Building quality health care in under-developed and under-resourced countries relies on training our doctors, nurses, and hospital staff to work with their communities. It's rare that a book speaks directly to my work but Don't Lead Alone recognizes that to tackle systems-level change, we need to build a robust network of academic, public sector, foundation, and corporate partners. The skills our teams need go beyond the operating room; we have to learn to listen, collaborate, and build trust.  Don't Lead Alone provides a roadmap to tackle big change through individual, small actions. Each chapter contains insightful wisdom we all need to become transformational leaders."
Anatole Manzi

"Large, isolated, optimized organizations were maybe successful pre-COVID. Now, with painful clarity, we see the need to step not just out of organizational silos, but out of our industry niche silos. We wax poetic about the complexity of our problems and the importance of our partnerships --- but how do we translate our thinking into action? These authors have lived that work for many years, and I am excited to explore the skills they introduce as we lead meaningful work into a new era."
Terri Watson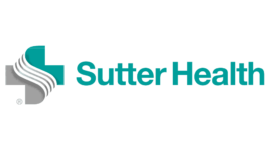 "Don't Lead Alone reminds us that working effectively across different sectors is the best way to build a healthier, more prosperous future. With grounded and inspiring examples, it charts a path for leaders to learn skills to better leverage one another's strengths. It is also just an enjoyable book that makes you feel like you are sitting down at a table talking to Justis and Student about this stuff. A must read for all!"
Steve Lockhart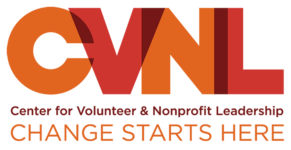 "Justis and Student remind us that while nonprofits build tremendous energy and engagement in solving our communities' problems, they cannot do it alone. When nonprofits activate their stakeholders, they build an important coalition that fills gaps in resources, expertise, and of course, networks. I have engaged with thousands of leaders who understand this and have seen remarkable results, not just for their organizations, but for society. These are skills you can learn and this is the book and this is a book to help you learn and master them!"
Linda Jacobs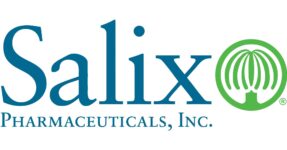 "I was an academic scientist who co-founded what grew into a $15 billion dollar business. I am living proof that you cannot lead alone. By learning new skills and sharing the upside of the business with expert collaborators through an expanded network, doors opened that I could never have possibly imagined. Don't Lead Alone is not just a call to collaborate to solve large problems. It is an invitation to put aside your ego and together, find the pathway to your shared success."
Lorin Johnson